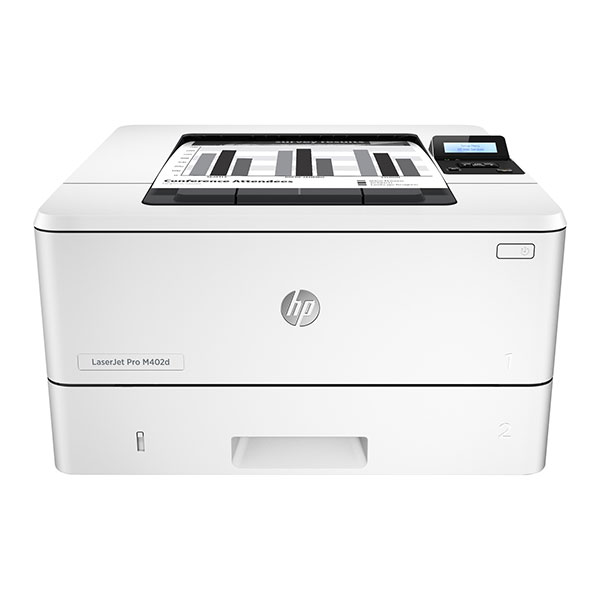 HP M402dw Toner Cartridge and Toner Refill
The HP M402dw is a cost efficient, high quality printer ideal for home and business printing. The HP M402dw printer uses the standard-yield CF226A (26A) and/or CF226X (26X) high-yield toner cartridge.

All ReChargX products are covered by our 100% No Time Limit and No 'Fine Print' guarantee.
- HP M402DW
ReChargX® HP CF226X (26X) high-yield toner refill kit (RX413X)

- HP M402DW
ReChargX® CF226A (26A) standard-yield toner refill kit (RX413A)

- HP M402DW
ReChargX Standard-Yield MICR Toner Refill Kit (RX413MA)

- HP M402DW
ReChargX High-Yield MICR Toner Refill Kit (RX413MX)

- HP M402DW
ReChargX® CF226A (26A) standard-yield toner cartridge reset chip (RX413RC-A)

- HP M402DW
ReChargX CF226X (26X) high-yield toner cartridge reset chip (RX413RC-X)

- HP M402DW
ReChargX® Tool Kit (RXTK)
- HP M402DW
ReChargX® CF226X (26X) compatible high-yield toner cartridge (RXR413X)

- HP M402DW
ReChargX HP CF226A (26A) Standard-Yield MICR Toner Cartridge (RXR413MA)
- HP M402DW
HP CF226A (26A) standard-yield toner cartridge (OEM413A)

- HP M402DW
HP CF226X (26X) high-yield toner cartridge (OEM413X)