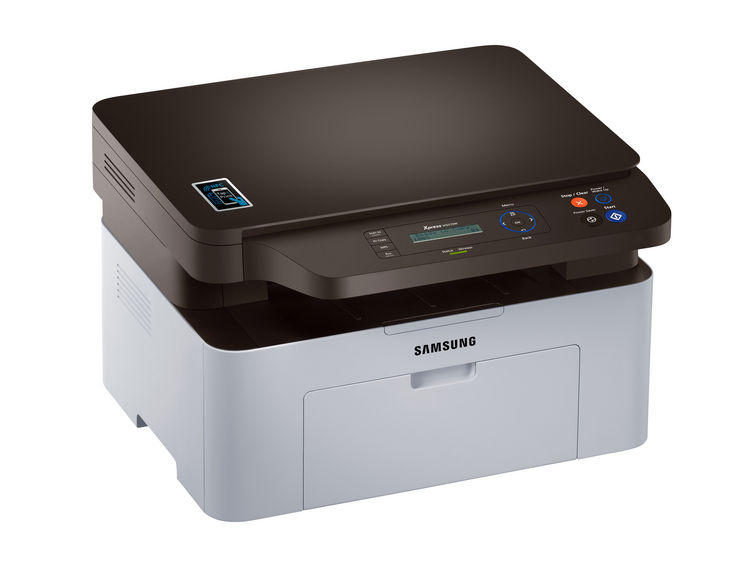 Samsung Xpress M2070W Toner Cartridges and Toner Refills
The Samsung Xpress M2070W is an multifunction printer with great features like fast print speeds, network capabilities, and easy setup.

These products are for the printers which use the Samsung MLT-D111S (111S) toner cartridge.

All ReChargX products are covered by our 100% No Time Limit and No 'Fine Print' guarantee.
- Samsung Xpress M2070W
ReChargX Toner Refill Kit (RX329)

- Samsung Xpress M2070W
ReChargX Cartridge Reset Chip (RX329RC)

- Samsung Xpress M2070W
ReChargX Toner (Toner only) (RXRAW-329)

- Samsung Xpress M2070W
ReChargX 110V Chip Removal Tool (RXCR)

- Samsung Xpress M2070W
ReChargX® Tool Kit (RXTK)
- Samsung Xpress M2070W
ReChargX Toner Cartridge (RXR329)

- Samsung Xpress M2070W
ReChargX Toner Cartridge (RXR329X)
- Samsung Xpress M2070W
Genuine Toner Cartridge (OEM329)